Devoted in the manufacturing research and development of blood glucose monitoring system, FIA Biomed is dedicated to provide safe and reliable products to help diabetes families lead a better life and improve the service quality of medical care professionals.
Our services:
Personal and Professional health-care for diabetes mellitus.

eCloud Services provide for silver age and kids health care.

Specially POCT design for hospital and clinic use.

Rapid Test Reagent Products OEM Service.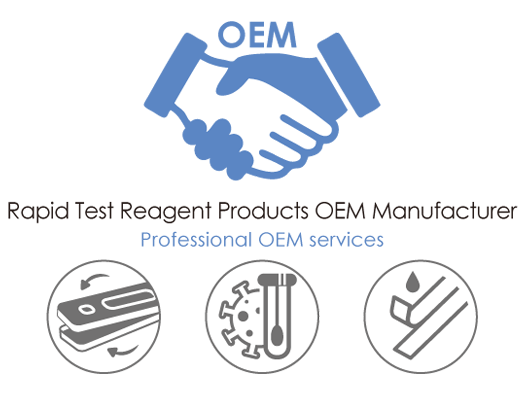 ---
Diabetes Care Solutions
Diabetes Supplies
-Anti-microbial Copper Textile
-Safety lancets and device
Headquarter
Rheiner Strasse 172,
D-48282 Emsdetten, Germany
T: +49 2572 609 893 1
F: +49 2572 609 894 0
sales@fia-biomed.de
G.C.C. Office
P.O.Box 62874, Corniche St.1 Batha Tower Level 18 Sharjah, UAE
T: +97165739392
F: +97165736315
Asia Office
No.181, Minsheng St., Xinpu Township, Hsinchu County 305, Taiwan (R.O.C.)
T: +886 3 5895000
F: +886 3 5885500
---
Impressum
Fia Biomed GmbH
Rheiner Str.172,D-48282
Emsdetten, Germany

Telefon: +49 (0) 2572 6098931-39
Telefax: +49 (0) 2572 6098940
e-mail: boz@fia-biomed.de
Registergericht: D-48565 Steinfurt, HRB 8805
Steuernummer
31158712052
USt.- Id Nr
DE 815210603
Handelsregister
Fia Biomed GmbH
Amtsgericht Steinfurt
HRB 8805
Geschäftsführer
Jeremias Boz